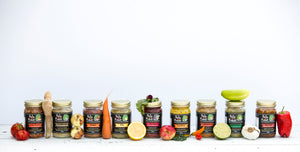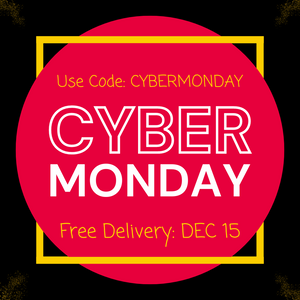 WHILE STOCK LASTS!
We are almost SOLD OUT of sauerkraut forever!
Stock up and get free delivery on December 15!
SHOP NOW
RECIPES
Visit our blog for Recipes on how to use our products and our favorite ways to eat them!
View Our Blog
FREE DELIVERY MONTHLY!
Get FREE DELIVERY monthly on select days on any order over $20.00. Place your order 48hrs before the delivery day and use the coupon code to checkout! Your order big or small will be delivered straight to your door.
Some items already ship free, and do not require the coupon code!